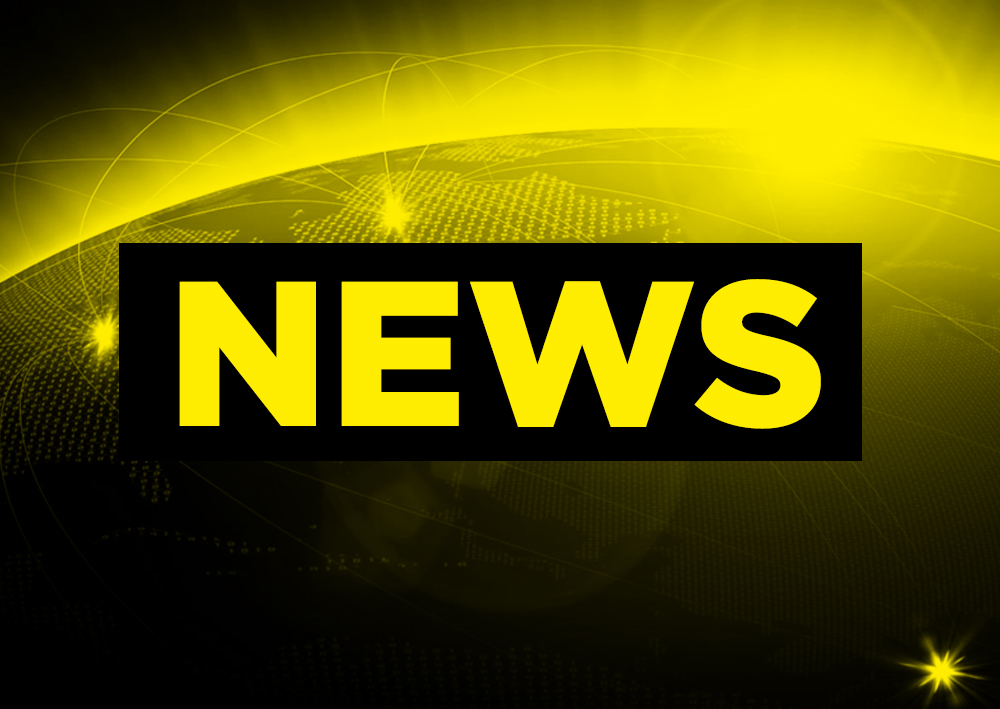 BOSS keeps an eye on forecourt crime
The BOSS (British Oil Security Syndicate) Payment Watch scheme is about to be massively improved as it will include drive-offs as well as no means of payments (NMoP). The digitally integrated drive-off and NMoP solution has been trialled successfully with two regional police forces and will now be rolled out across the UK.
According to the BOSS Forecourt Crime Index, forecourt crime is estimated to cost retailers more than £30m annually, with two-thirds of the crime resulting from drive-offs and the remainder coming from NMoP incidents.
BOSS policy and strategy manager, Bruce Nichol, says: "The information about all incidents can now be analysed giving retailers detailed real-time reports about forecourt crime which help them to manage their resources more effectively, reduce losses, increase recovery and, as a result, improve profitability."
Average recovery rate across the Payment Watch scheme is 80% but Nichol says a couple of forecourt groups that are 'stringently' managed are seeing rates of 90%-plus. He is of the opinion that retailers have got to help themselves: "I believe that retailers need to take more responsibility to assist with crime prevention but that said we have a system that can benefit them massively."
Drive-offs are put into two main categories: the vast majority are intentional drive-offs where people filling up have their hoods up and their backs to the CCTV. Then there are the few cases where someone has three screaming kids in the car, they fill up, are distracted by the children and drive off, but Nichol says in reality these cases are very few and far between.
He says 'failure to pay' is on the increase though. This is where a driver fills up, goes into the shop, uses the toilet, gets a coffee then goes back to his or her car without paying for the fuel.
"This is not always intentional, as such," explains Nichol.
"During trials of the new solution, we've found that a lot of individuals make their way to the door and once they think they've got away without paying, they keep on going."
The system's new capabilities mean these other types of non-payment will be added to the Forecourt Crime Index in the next six-to-12 months. "This will definitely give us a truer picture of the whole forecourt crime problem," says Nichol.
He adds that since the trials, BOSS has had a number of enquiries from other police forces who are keen to get involved.
"Police come to us now for access to our data, particularly for VRNs. We are happy to pass these on as we are saving them time and money. But they are only really interested in the multiple offenders."
Nichol says people using false or cloned plates and stolen vehicles are a growing problem, as is the use of [email protected] systems to validate cloned credit cards: "These people, typically members of organised crime groups, will use [email protected] to put in £5 of fuel using a cloned card, which will draw no attention to them at all. But once that cloned card is validated in that machine, it can be used elsewhere for bigger purchases."
Meanwhile, the latest results for the BOSS Forecourt Crime Index have revealed that incidents of forecourt crime fell by 7.5% during the first quarter (Q1) of 2019.
During this period, the BOSS index fell to 142 (151: Q4 2018). The index was established at 100 in Q2 2015. During Q1 2019, the average number of incidents recorded per site was 10.1 (Q4 2018: 10.7) resulting in the average initial loss per site, before any BOSS Payment Watch recovery, falling to £484 in the quarter (Q4 2018: £560). The average fuel price in the quarter was 125.2 ppl, 4.5% lower than in the previous quarter (131.1ppl: Q4 2018), and the average initial loss per site in litres fell to 386 (428: Q4 2018).
It's good news but Nichol concedes that these figures do fluctuate. They change as the fuel prices go up and down, and also with the seasons.
9 July 2019