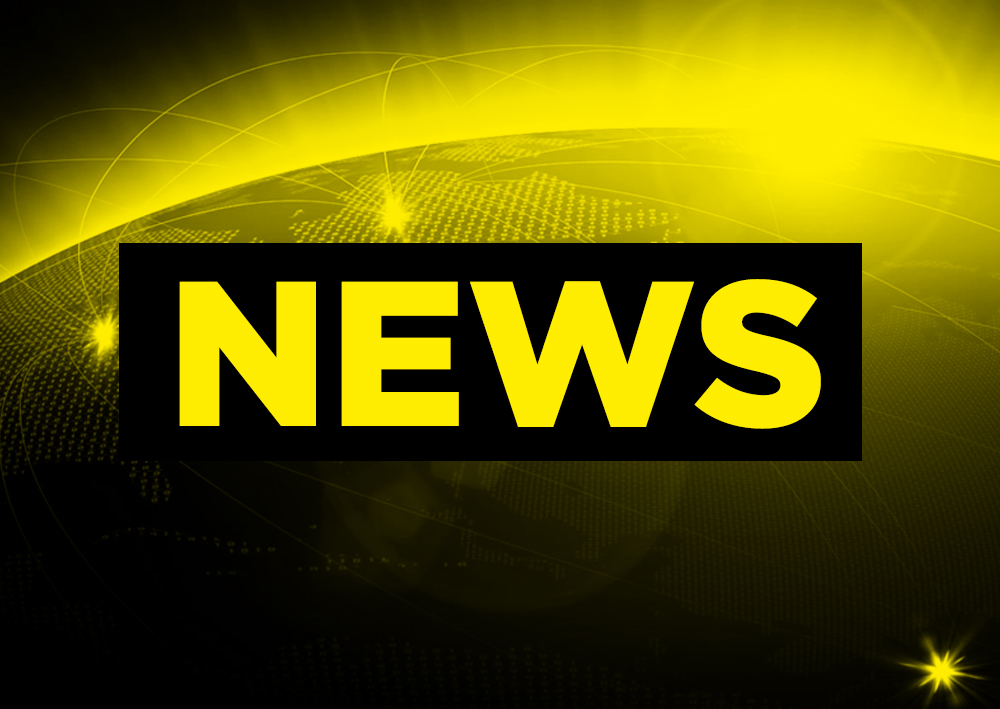 Forecourt crime index falls during Q3 of 2019
The latest BOSS Forecourt Crime Index covering the third quarter of 2019 (Q3) has revealed that the BOSS Index fell 8.2% during Q3 2019 to 170 from a revised Q2 2019 Index figure of 185.
The BOSS Forecourt Crime Index is based on No Means of Payment (NMoP) incident reports that are made to BOSS as part of its Payment Watch scheme.  The total number of incidents reported in Q3 2019 fell back by 6.2%. The average number of incidents per site fell by 8.4% during Q3 but the average litres per incident has risen to 37.9, a rise of 1.8%.  As a result the average value per incident increased to £49.44 per incident, an increase of 1.5% when compared to Q2 2019.
Fuel prices during Q3 2019 reduced by 0.3% to 130.4 ppl (130.8 in Q2 2919). The effect of fewer incidents per site slightly offset a higher initial loss per incident and led to a reduction of 7.1% in the average initial loss per site of £596 in Q3 2019 (£642 in Q2 2019).
Kevin Eastwood, BOSS executive director, said: "BOSS has again worked hard to bring down the number of incidents during Q3. But with retailers, on average, still losing more than £2,000 per site annually from NMoP incidents, it is essential that Payment Watch forms are completed carefully to clearly record information about each NMoP incident, and that CCTV evidence is also retained. Successfully recovering money owed is more likely when accurate evidence is collected about each incident."
BOSS Payment Watch is now the responsible for recovering more than £8 million of NMoP losses for forecourt retailers. In 2010 forecourt crime was estimated to cost retailers more than £30 million annually with some two thirds of crime resulting from Drive-Offs and the remainder coming from NMoP incidents. BOSS will be publishing revised figures for total estimated losses during Summer 2019.