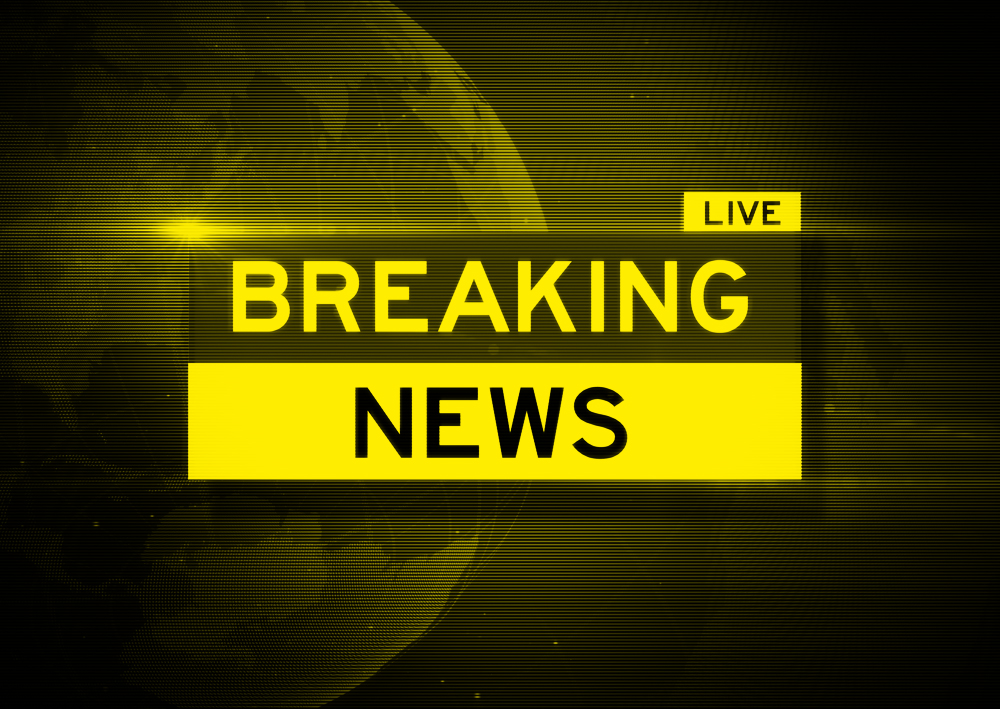 Rising fuel prices increase losses from forecourt crime
The latest Forecourt Crime Index from BOSS, the British Oil Security Syndicate, has revealed that financial losses from unpaid fuel increased by 4.2% during Q4 2021, costing forecourt operators an average of £2,563 per site. The increase was driven by fuel prices rising more than 13% during the quarter, despite the number of forecourt crime incidents falling 5.7%.
During the three months to 31 December 2021 the BOSS Forecourt Crime Index fell to 174 (185: Q3 2021).  The Index covers reports of No Means of Payment (NMoP) and Drive Off incidents submitted to BOSS Payment Watch, the specialist forecourt fuel loss recovery service.
During Q4 2021 NMoP incident reports declined by 3.4% (+ 11.5%: Q3 2021) and the number of Drive-Off incidents fell 9.5% (+ 7.5%: Q2 2021).
The average number of incidents per site decreased to 17.7 (18.7: Q3 2021). NMoP incidents account for 64% of all reports and cost forecourt retailers on average £66 per incident, while a Drive Off loss is approximately £45 per incident.
During Q4 2021 fuel prices continued an upward trend and increased 13.3% to an average of 144.8 pence per litre (ppl) for unleaded petrol (131.5 ppl: Q3 2021), however, average prices in December 2021 reached 146.1 ppl.
Kevin Eastwood, the executive director at BOSS, said: "Rising fuel prices have pushed average losses from unpaid fuel to over £10,000 a year per site. However, during the last quarter of 2021, forecourt operators worked hard to strengthen procedures when dealing with unpaid fuel incidents, which led to an overall fall in the number of incidents.
"Record fuel prices make not paying for fuel more attractive to criminals. We strongly recommend that forecourt staff should take extra care when authorising pumps and serving customers during peak periods.
"Retailers should be aware of any suspicious behaviour while motorists draw fuel. They'd also benefit from following established procedures to deal with those having no means to pay, such as Payment Watch, so that motorist who make a genuine mistake can be treated respectfully and return to pay either in person, via phone or online."
BOSS Payment Watch is the leading debt recovery service that is available to fuel retailers. The scheme features robust guidelines and procedures that help forecourt retailers to recover the cost of unpaid fuel from Drive-Off and No Means of Payment incidents.
Forecourt crime reduction guides, that help forecourt retailers to reduce incidents and keep forecourts safe places to work and shop, are available from BOSS. A free copy of the BOSS Drive-Off Prevention guide can be downloaded from the BOSS website at CLICK HERE