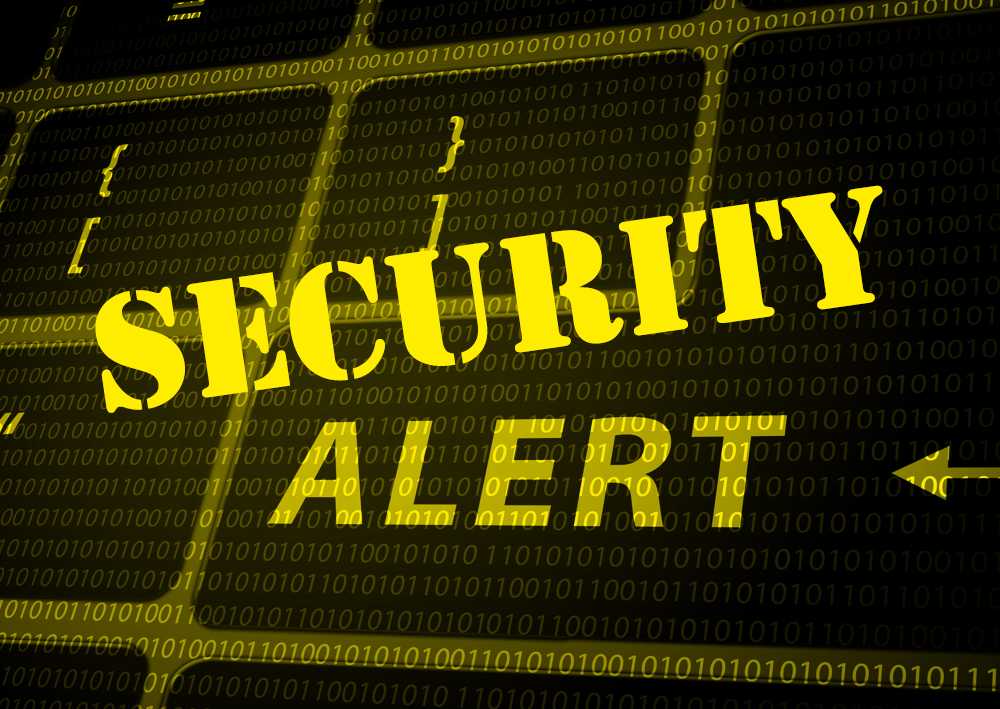 Security Alert: Fraudulent claims of NMoP increase
BOSS, the British Oil Security Syndicate, has issued a security alert warning forecourt operators about a significant increase in motorists claiming to have No Means of Payment (NMoP).
BOSS members have reported a 15% increase in incidents of NMoP during the final quarter of 2019.
BOSS is recommending that forecourt retailers should remain vigilant and consider tightening procedures associated with claims by motorists who have no means of payment and adopt the use of the BOSS Payment Watch Check List:
BOSS understands that the majority of  NMoP claims are often genuine mistakes. However, until the threat is lowered, BOSS recommends that retailers carefully record vehicle details and driver contact information.
7 January 2020
MORE INFORMATION: NMoP – No Means of Payment