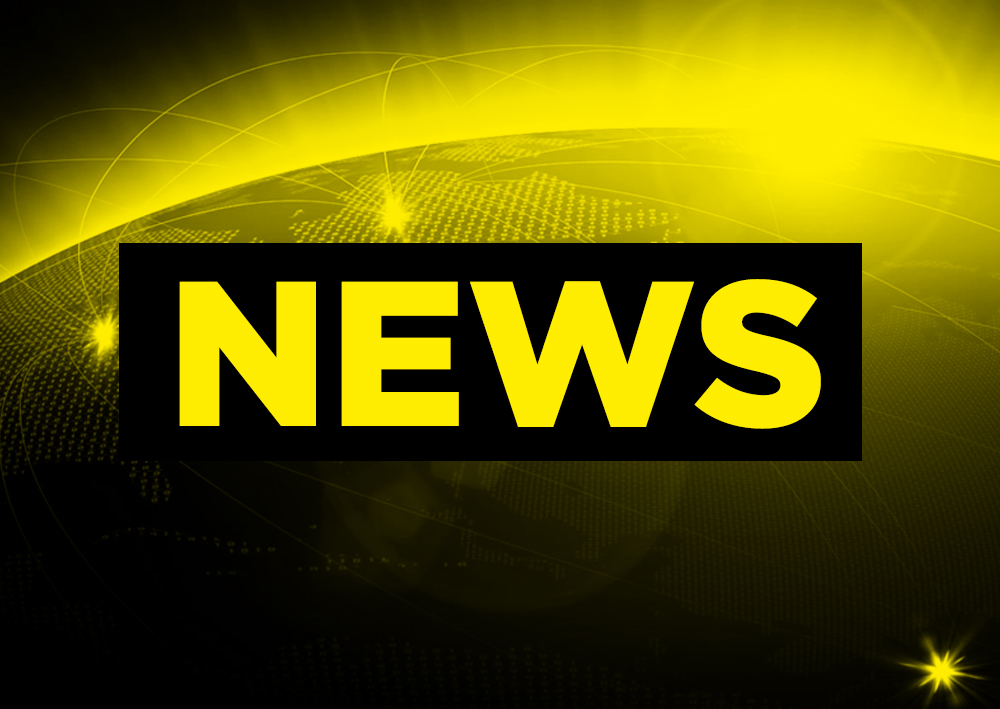 Unpaid fuel incidents rise by 14.6% during Q1 2022
Incidents of unpaid fuel increased by 14.6% during the first quarter of 2022 (Q1 2022) according to the latest Forecourt Crime Index from BOSS, the British Oil Security Syndicate. Fuel prices increased a further 10.5% to an average of 161 pence per litre (ppl) leading BOSS to estimate that forecourt fuel crime costs the average forecourt site more than £4,700 in annual lost revenue.
During the three months to 31 March 2022 (Q1 2022) the BOSS Forecourt Crime Index increased to 199 (174: Q4 2021), equalling the record level set in Q1 2020 when fuel prices peaked at 128 ppl. The Index collates reports of No Means of Payment (NMoP) and Drive Off incidents made to BOSS Payment Watch, the specialist forecourt fuel loss recovery service.
During Q1 2022 NMoP incident reports accelerated by 17% (-3.4%: Q4 2021) and have increased 42% since the same period in 2021. Drive-Off incidents also continued their upward trend, increasing 10.5% (-9.5%: Q2 2021) during the quarter. Drive-Off incident reports have increased by 48% increase since Q1 2021.
The average number of incidents per site advanced to 20.3 (17.7: Q4 2021). NMoP incidents account for 65% of all reports and cost forecourt retailers on average £65.73 per incident, while a Drive Off loss is approximately £47.41 per incident.
During Q1 2022 fuel prices continued an upward trend and increased 16.2% to an average of 161.0 pence per litre (ppl) for unleaded petrol (144.8 ppl: Q4 2021), average prices peaked at 163.6 ppl during March 2022.
Claire Nichol, the executive director at BOSS, said: "When prices began to rise during early spring, we saw an unusual spike in incident reports. While this momentum has eased recently, overall, reported incidents are 37% higher in Q1 2022 than they were in Q1 2021.
"Yet again, more motorists are claiming to have no means to pay for fuel. It is more than an occasional excuse and is by far the largest type of unpaid fuel incident being reported to BOSS. Drive-Off incidents are also rising, up nearly 50% during the last 12 months.
"Unpaid fuel direct affects the profitability and viability of forecourt operators. We'd encourage all forecourt retailers to carefully record information about drivers and the vehicles involved in incidents of unpaid fuel. The more reliable information is, the more successful we are in collecting unpaid fuel payments."
BOSS Payment Watch is the leading debt recovery service that is available to forecourt fuel retailers. The scheme features robust guidelines and procedures that help forecourt retailers to recover the cost of unpaid fuel from Drive-Off and No Means of Payment incidents.
Forecourt crime reduction guides that help forecourt retailers reduce incidents and keep forecourts safe places to work and shop are available from BOSS. A free copy of the BOSS Drive-Off Prevention guide can be downloaded from the BOSS website at https://bossuk.org/guidance