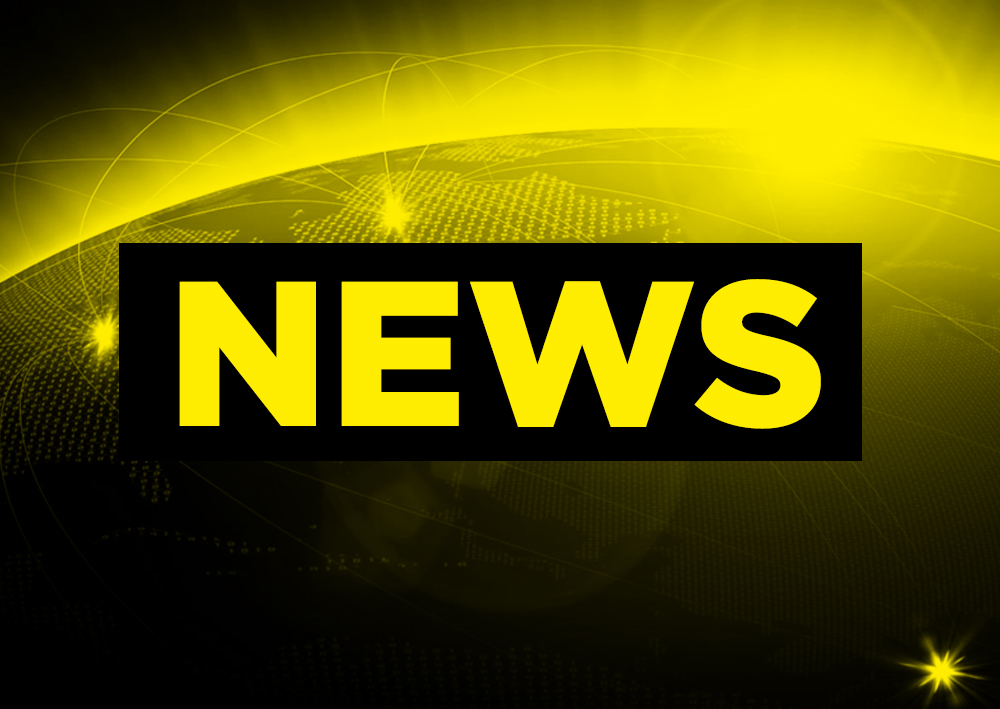 Forecourt Crime Index reaches record levels in Q2 2023
The latest Forecourt Crime Index from BOSS, the British Oil Security Syndicate, has revealed that in Q2 2023 incidents of unpaid fuel increased by 4.7 % causing the BOSS Forecourt Crime Index to increase to 256.0 for Q2 2023 (245.5: Q1 2023). The Index is now at its highest level since it was introduced in 2015.
BOSS collates the Forecourt Crime Index from reports of No Means of Payment (NMoP) and Drive-Off-Failure-to-Pay incidents made to Payment Watch, the unpaid fuel debt recovery service operated by BOSS.
During Q2 the average number of unpaid fuel incidents per site was 28 (27: Q1 2023) with NMoP incidents accounting for 62% of all Payment Watch reports. The average cost of NMoP incidents was £68.19 (£71.68: Q1 2023), while the average cost of a Drive-Off-Failure-to-Pay incident fell to £52.51 per incident (£55.28: Q1 2023).
The number of litres of fuel taken for a Drive-Off-Failure-to-Pay incident averaged 34.32 litres (33.96 litres: Q1 2023). The average litres drawn in an NMoP incident rose to 43.16 litres (41.5 litres: Q1 2023).
Increases in the amount of fuel taken per incident occurred at a time when the cost of fuel eased to an average of 145.1 pence per litre (ppl) for unleaded fuel (148.1 ppl: Q1 2023). Fuel prices are now at a level last seen in the final quarter of 2021.
On sites where Payment Watch operates, 86% of NMoP fuel debts were collected whereas the recovery rate for Drive-Off-Failure-to-Pay incidents reached 93% where BOSS receives accurate vehicle information.
Claire Nichol, the executive director at BOSS, said: "The Forecourt Crime Index is at record levels and demonstrates that incidents of unpaid fuel are continuing to grow.
"While No Means of Payment dominates incident reports, we consistently see around 80% of motorists settling payments within a few days. This suggests that most incidents are genuine mistakes, however, we also know that a few motorists do take advantage of the good nature of forecourt retailers.
"We are seeing more retailers moving to online reporting of unpaid fuel incidents to Payment Watch, improving accuracy, efficiency and speeding up response times. In addition, by analysing incident reports nationally, we can highlight hotspots and identify vehicles that have been repeatedly involved in unpaid fuel incidents."
Forecourt crime reduction guides that help forecourt retailers reduce incidents and keep forecourts safe places to work and shop are available from BOSS.